Domciliary Services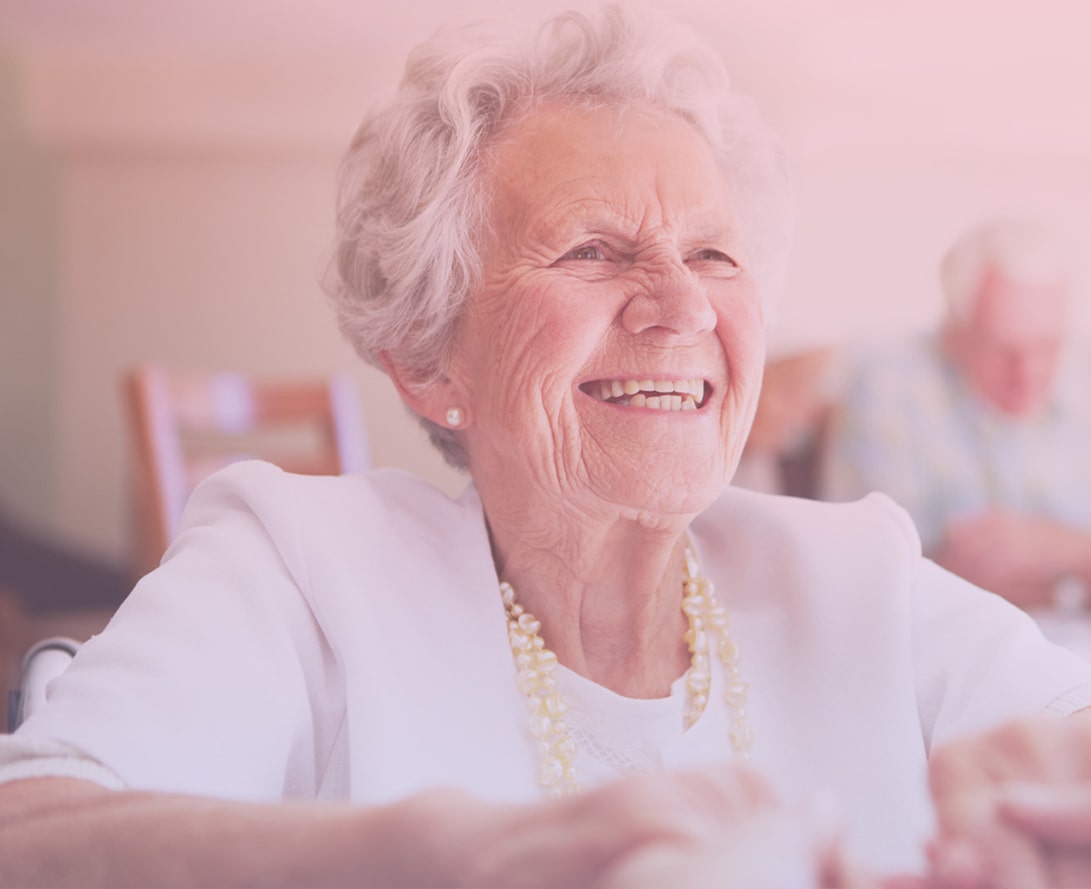 Essential Care Delivered to You
Domiciliary Services
Everyone deserves access to essential dental care and we understand the challenges some people face in attending one of our practices.

For years our team at DJ Maguire Dental Group have provided home visits for our patients who are unable to attend one of our practices- whether they are housebound or in a residential care home.

Our caring and friendly team offers a wide range of essential services including oral cancer screenings, routine check ups and emergency dental care for those experiencing pain.
Affordable and Reliable

Rest assured, there is no extra charge for our home visit services on the NHS and requests are accepted from individuals, family members, carers or other healthcare professionals.

For more information, please telephone the practice and we'll be happy to answer all of your questions.