Cone Beam CT Scanning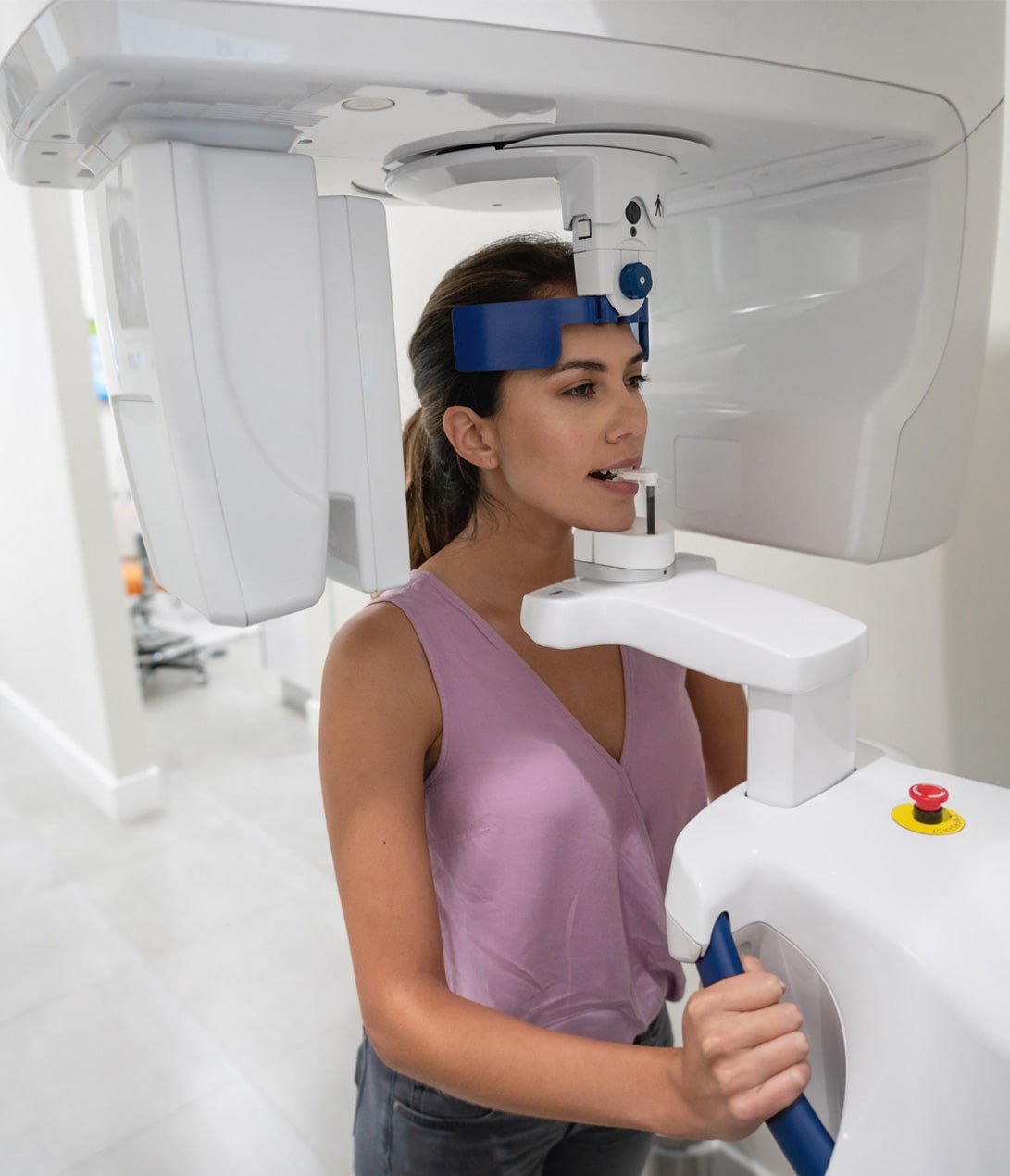 Better imaging for better treatment
Cone Beam CT Scanning
The DJ Maguire Dental Group offers our patients access to Dental Cone Beam Computed Tomography (or Cone Beam CT Scanning).

Simply put, this is a special x-ray 3-D imaging system that gives a much clearer look at your teeth, soft tissues, nerve pathways and bone in just one scan so your dentist can create a more specific treatment for your needs.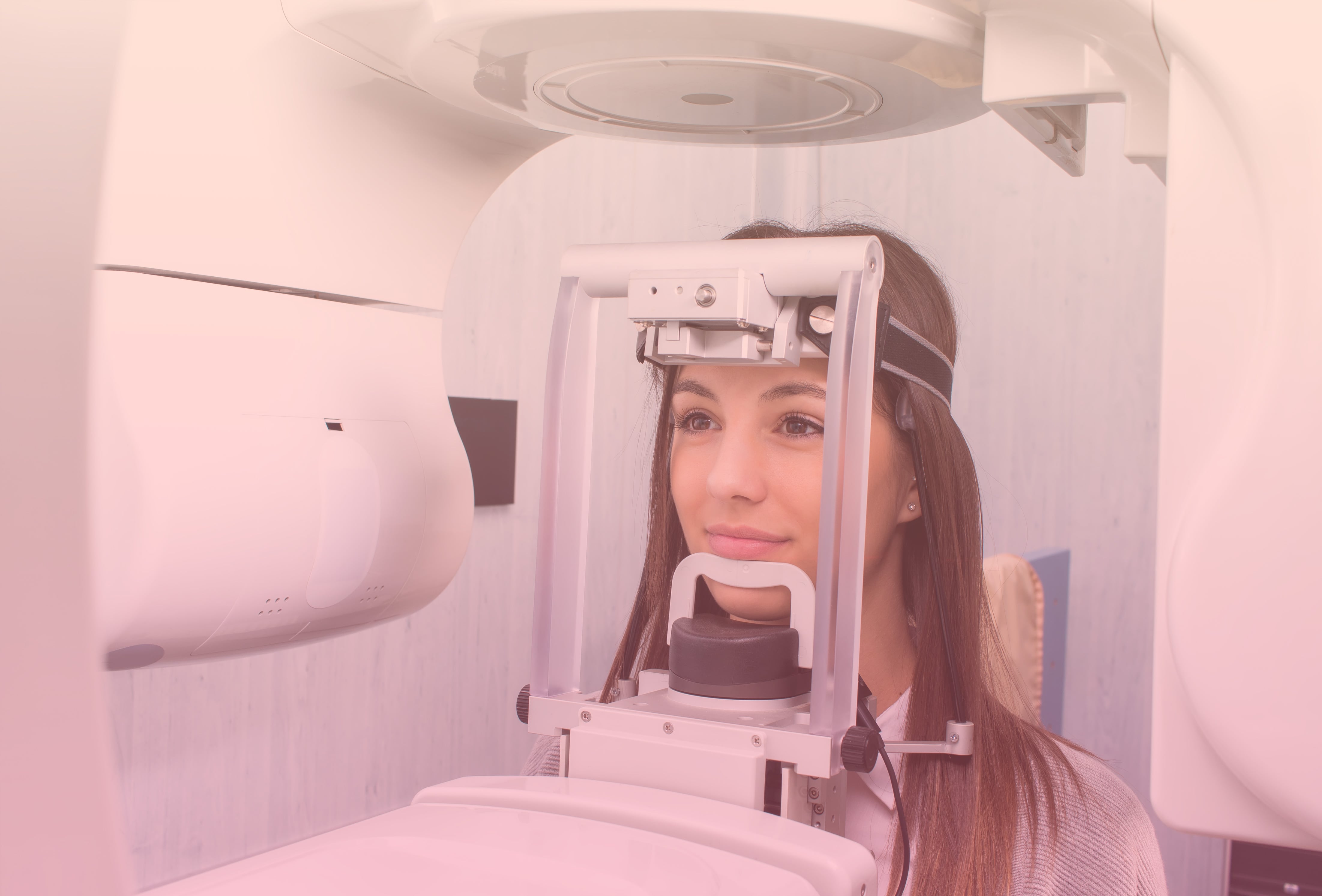 What is a Cone Beam CT Scan
Having a Cone Beam CT Scan is similar to getting normal x-rays. There is no pain involved whatsoever and only takes a few minutes but the results are a much better image quality of both the bone and soft tissue.
When the procedure is finished, the images will be thoroughly analysed and the results will be discussed with you directly.
It is primarily used to diagnose and evaluate:





Placement of dental implants

Jaw, sinuses, nerve canals and nasal cavity issues

Temporomandibular Joint Disorder (TMJ)