OPT Imaging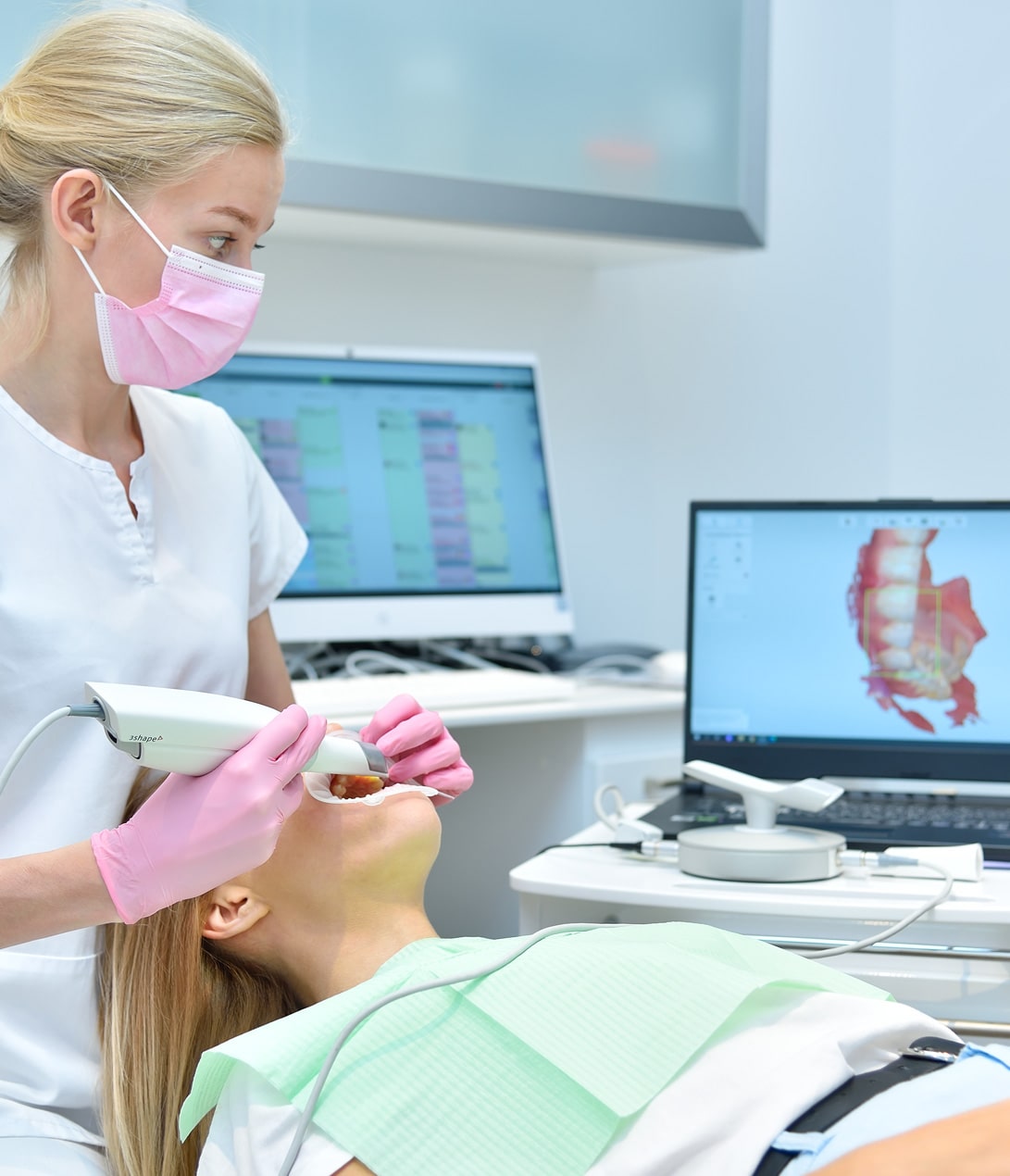 Deeper Insights into Common Concerns
OPT Imaging
An Orthopantomogram, or OPT scan give your dentist an incredibly clear image of your oral cavity and surrounding bones compared to conventional x-rays. They are used primarily to pinpoint and evaluate specific oral health problems that need to be addressed.

They can be an essential tool in creating an effective treatment plan.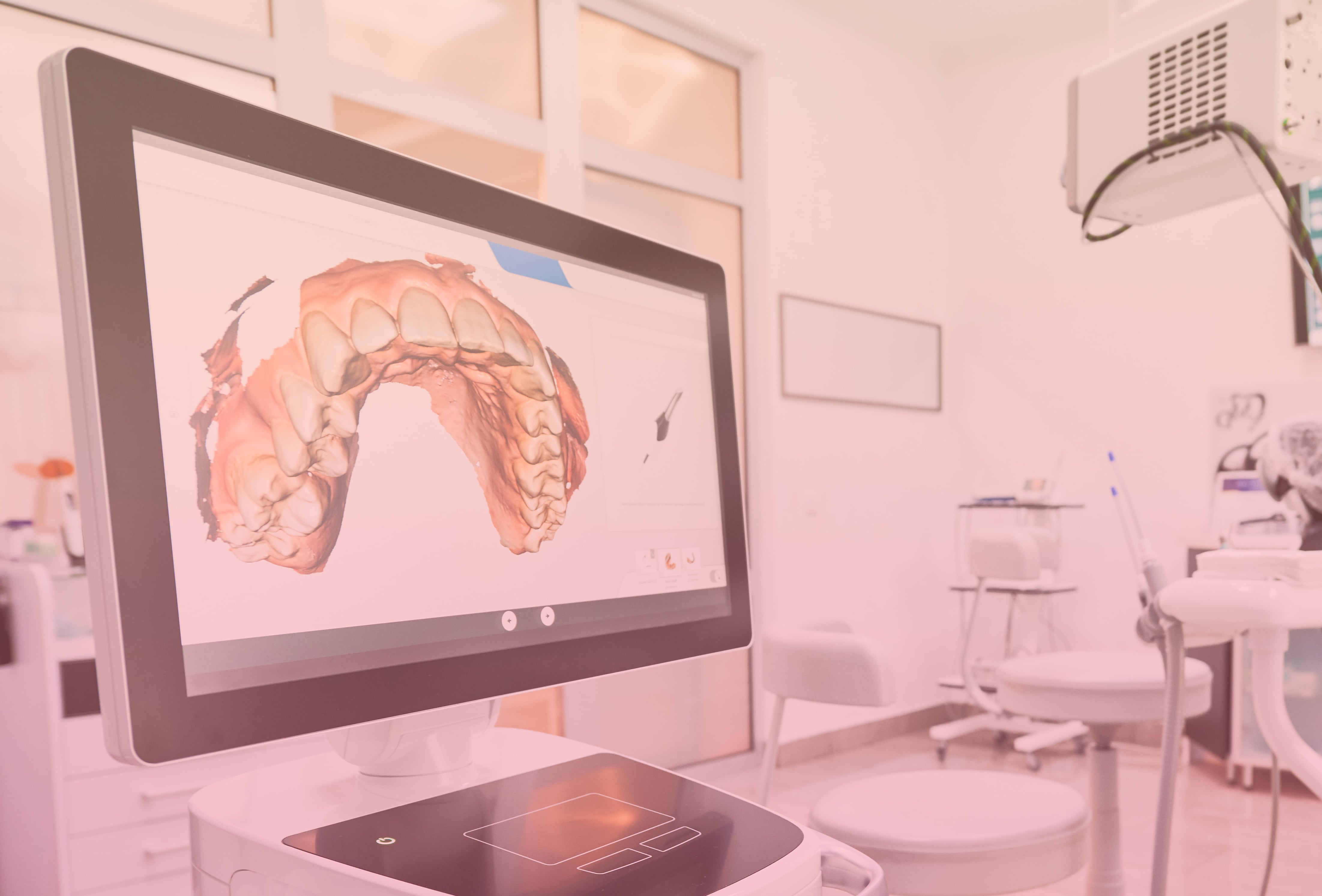 What is an OPT Scan
Having an OPT Scan is similar to getting normal x-rays. There is no pain involved whatsoever and only takes a few minutes but the results are a much better image quality of both the bone and soft tissue surrounding it.

When the procedure is finished, the images will be thoroughly analysed and the results will be discussed with you directly.
It is primarily used to diagnose and evaluate:


The growth and development of a child's teeth

Progress checks- both initial and progressively throughout orthodontic treatments

Diseases of the facial bone

Temporomandibular Joint assessment for disease, fractures or dislocations