Oral Health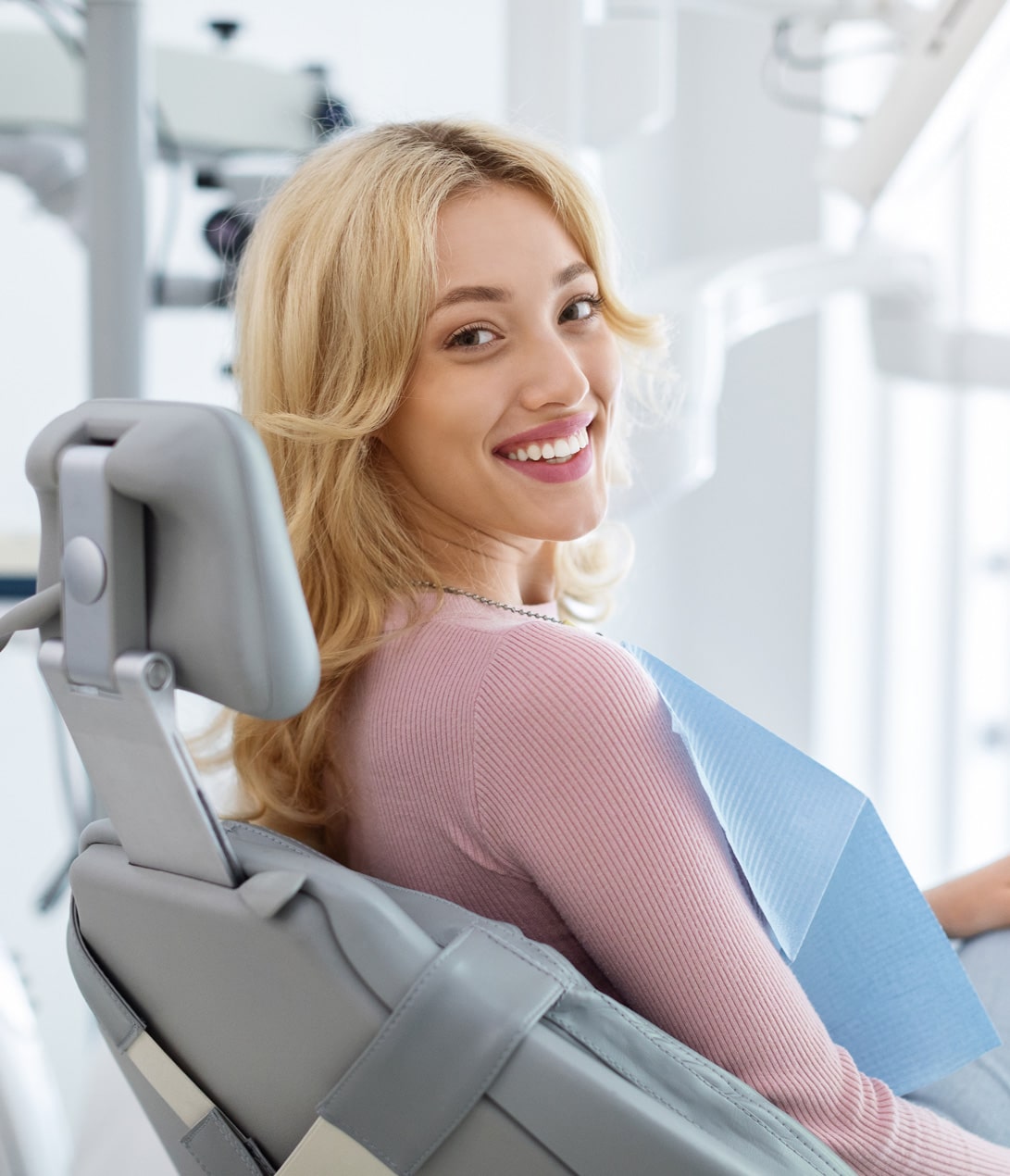 The secret to living your best life
Oral Health
Many people believe that good oral health is all about simply preventing cavities and keeping their smile nice and bright.

And that's true. But there's so much more to it.

It's true that good oral health- including regular brushing and flossing- can help ensure your teeth serve you well throughout your life but it is also key to a healthy lifestyle.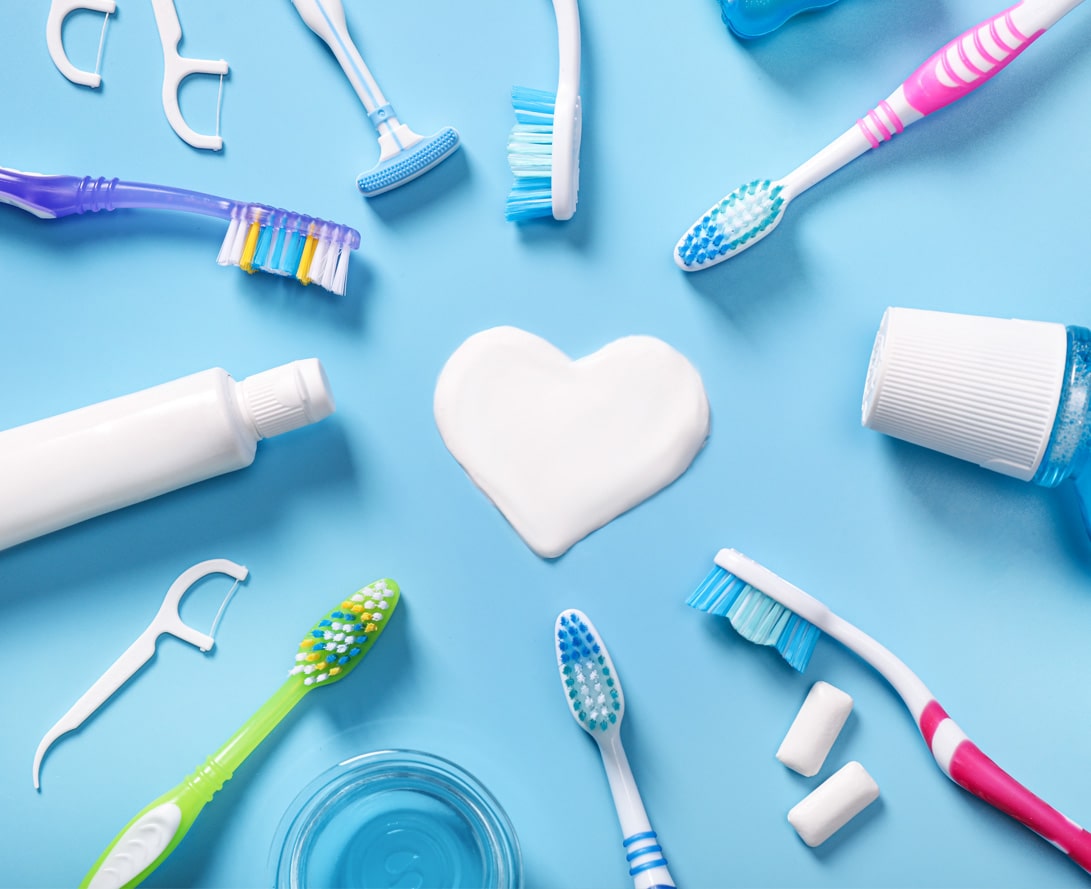 Why regular checkups matter
By looking after your oral health properly through regular check ups together we can:
Improve your overall health- poor oral health and the build up of plaque has been linked to other serious diseases including respiratory problems, heart disease and diabetes.

Help treat bleeding gums and prevent gum disease- we can treat, stop and even reverse gum disease and potential tooth loss by regular cleaning, both at home and professionally.

Prevent bad breath- bacteria under the gum line can cause halitosis (bad breath)





Screen for and help prevent oral cancer- during your visit to your practice we screen for oral cancer. When detected early, oral cancer is highly curable.

Create a personalised oral health strategy- your dentist will create a proactive oral health routine to best suit you. Depending on your oral health we will also suggest regular visits- usually every 3 to 6 months- to ensure the health of your mouth.

At DJ Maguire Dental Group we believe it's never too late to start looking after your teeth and gums. Not only will it help keep your smile looking its very best, we believe it can help you live your best life.