Dental Health During Pregnancy
Mums to Be
If you are pregnant you may find that your gums may become inflamed and even bleed, even if they never did before. This can be caused by changes in your hormone levels and it's important that you practice good oral hygiene throughout your pregnancy.

Here are a few things you can do to help maintain good oral health and help promote the health of your baby as well:

Brush your teeth at least twice a day for two minutes- after breakfast and before bed are ideal times

Floss at least once a day

Eat a healthy, well- balanced diet- food like milk, cheese, and other foods rich in calcium help encourage strong bones and healthy teeth

If you suffer from morning sickness, try to rinse your mouth with plain water after any attack. This will help reduce acidity.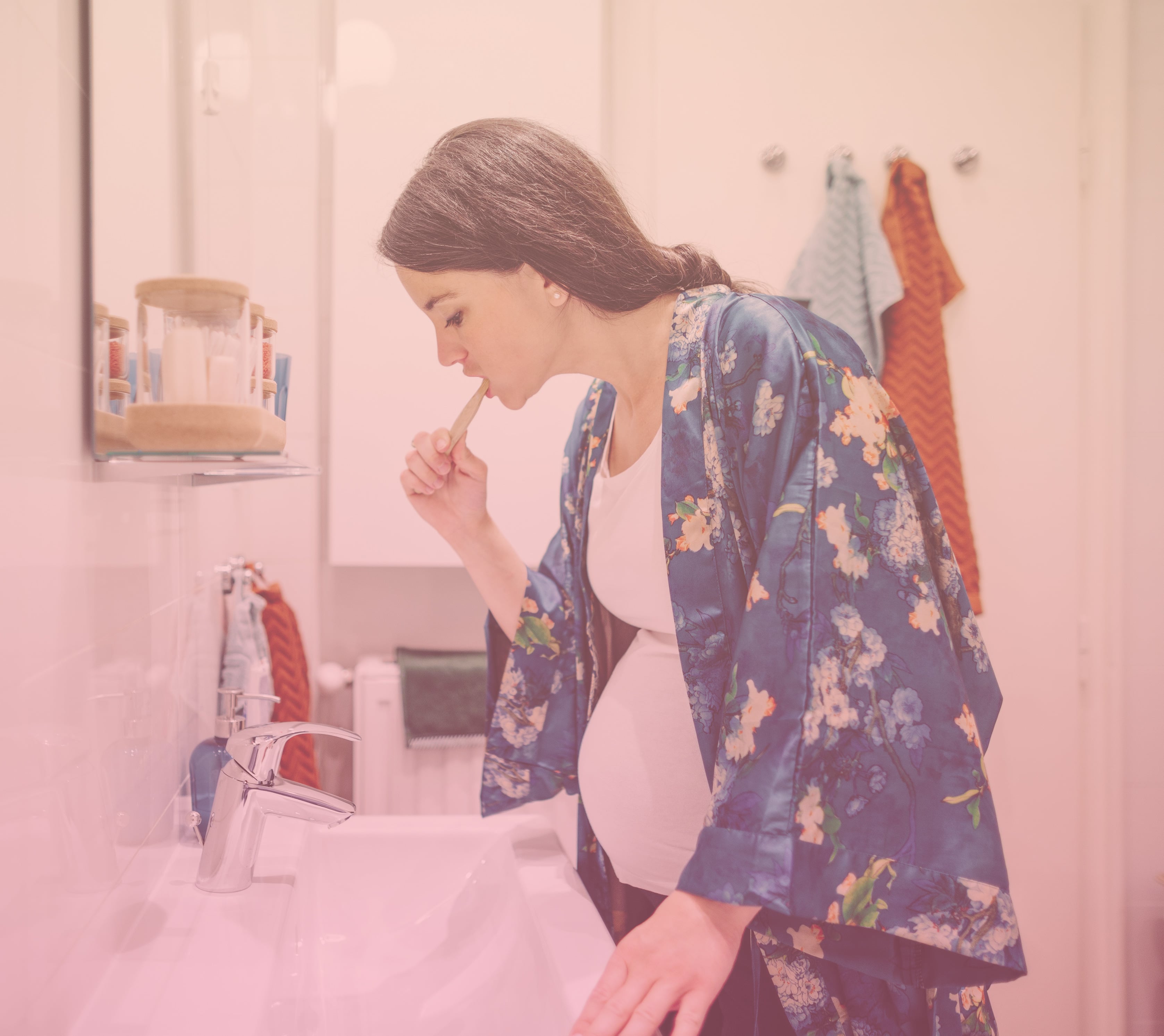 NHS Treatment is Free
Expectant mothers are eligible for free NHS care during pregnancy and for the first year after your child is born. Please inform your dentist if this applies to you.