We Are A Specialist Practice
Specialist
Orthodontists
Specialist practice offering NHS and private Orthodontic treatment

No waiting list- patients routinely offered an assessment within 1 month of receiving referral
Dr William Maguire
GDC No 257969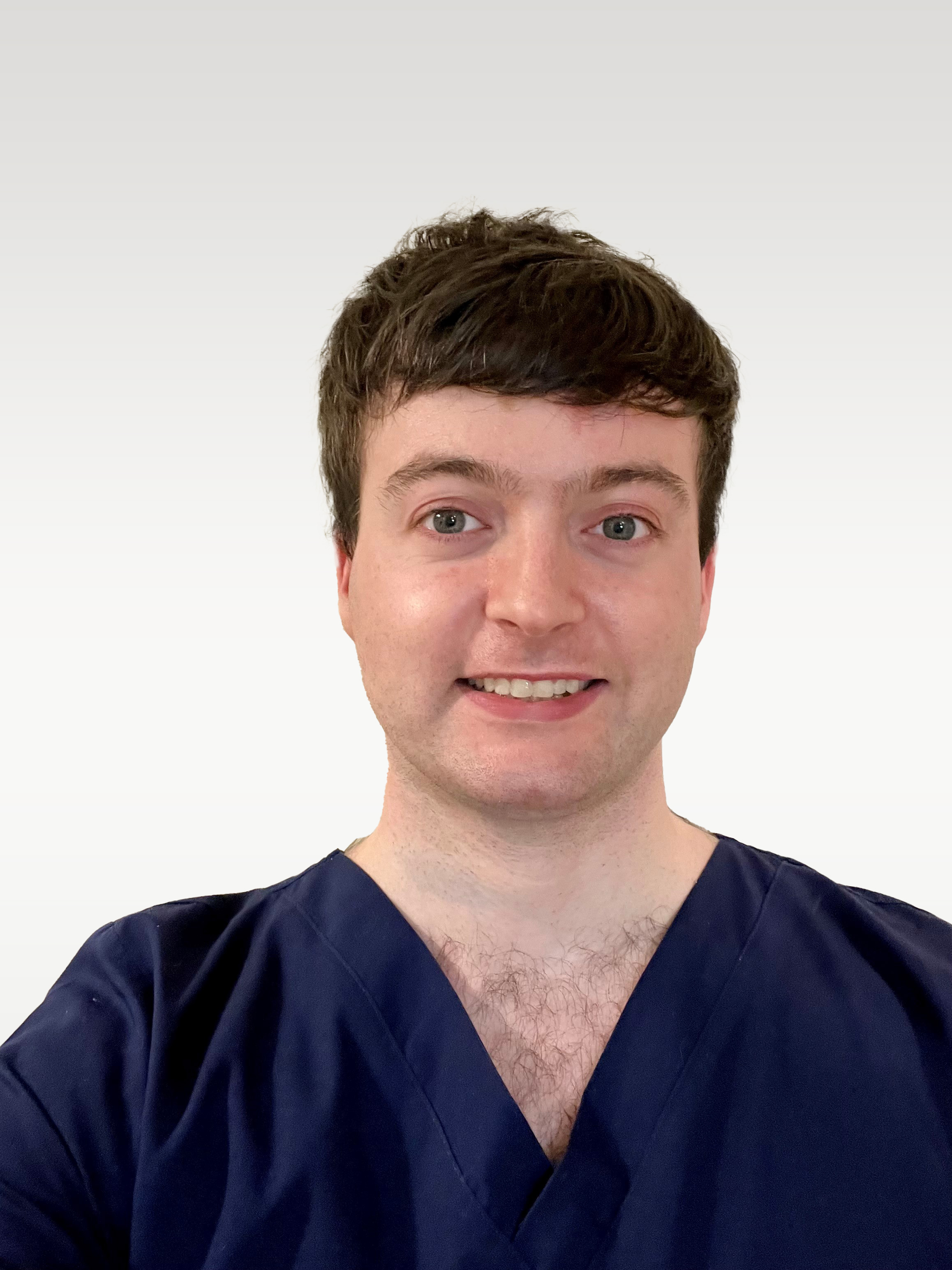 Dr Joshua Smyth
GDC No 257727
Everyone Benefits from Straighter Teeth
Specialist Orthodontics
No matter who you are or what your age, orthodontics can straighten your smile, boost your confidence and improve your quality of life- in as little as 18 months.
At DJ Maguire Dental Group we offer a full range of teeth straightening options including both NHS and Private services, standard and white ceramic braces and aligners.

After a thorough assessment, where we examine your teeth and soft tissue, we'll take the time to answer any questions you may have and together we'll decide on which treatment is best for you.
Best of all, with advancements in orthodontic treatments the smile of your dreams could become a reality that's closer than you imagined.

Your dentist will help you decide on the best orthodontic treatment for you and refer you to one of our in-house specialists for assessment.

View some of our types of braces below.
Standard and Ceramic braces
Clear Aligners