Dentures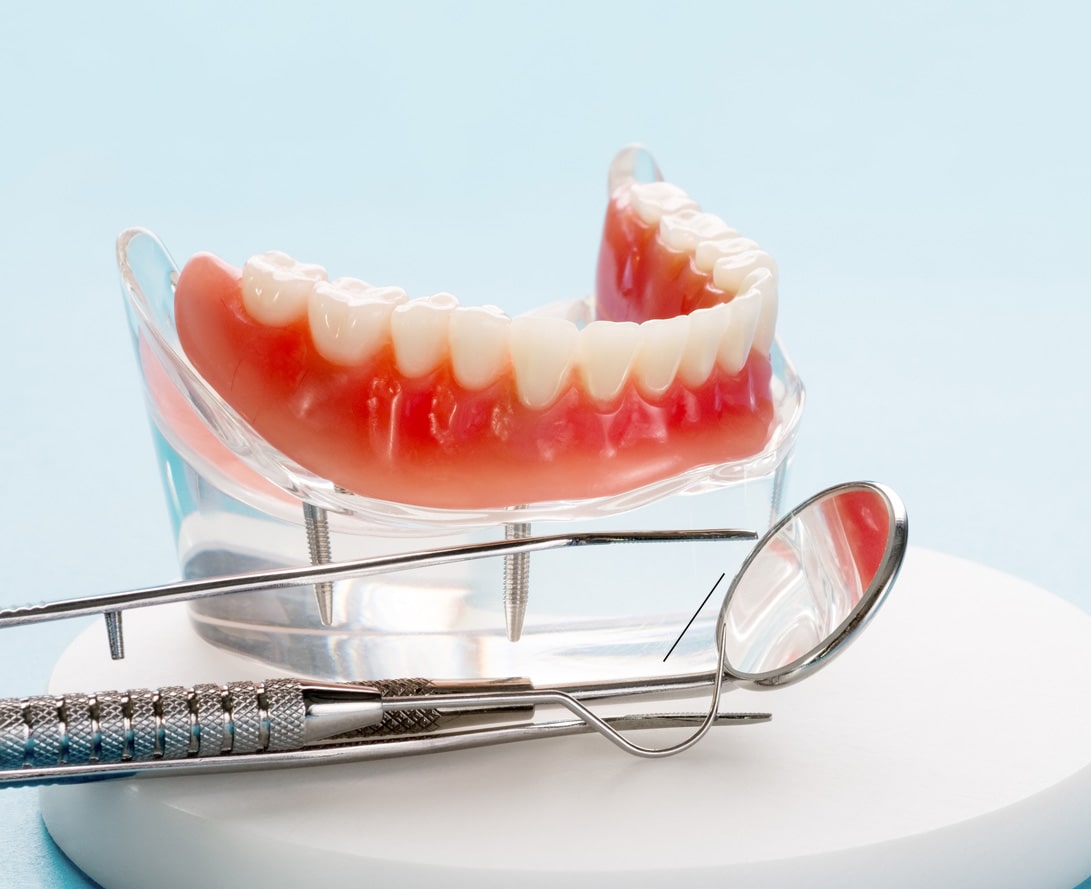 How dentures work for you
As you can imagine, dentures are not a 'one size fits all' treatment.

At DJ Maguire Dental Group we take the time to carefully assess your current oral health, including the health of your mouth and jaw, as well as the number of missing teeth and the complexity of the fitting to make sure your dentures fit properly and look amazing.

To do this, we take an impression and make very precise measurements which will then be used to create your custom built dentures.
Dentures Make a Real Difference
Dentures
If you've lost any of your natural teeth to decay, injury or gum disease, dentures can be a simple and effective way of replacing them and restoring your smile to a more natural, and beautiful, appearance.
Not only can dentures make it easier to speak and eat, they play an important role in supporting your facial muscles, reducing any sagging, and giving you a younger appearance. They also prevent your remaining teeth from moving into any gaps and creating bite problems.
Modern dentures contain a wide range of shades and translucencies which can be custom made to look more like natural teeth- which is perfect not only for a full denture but for partials as well.
Full and partial dentures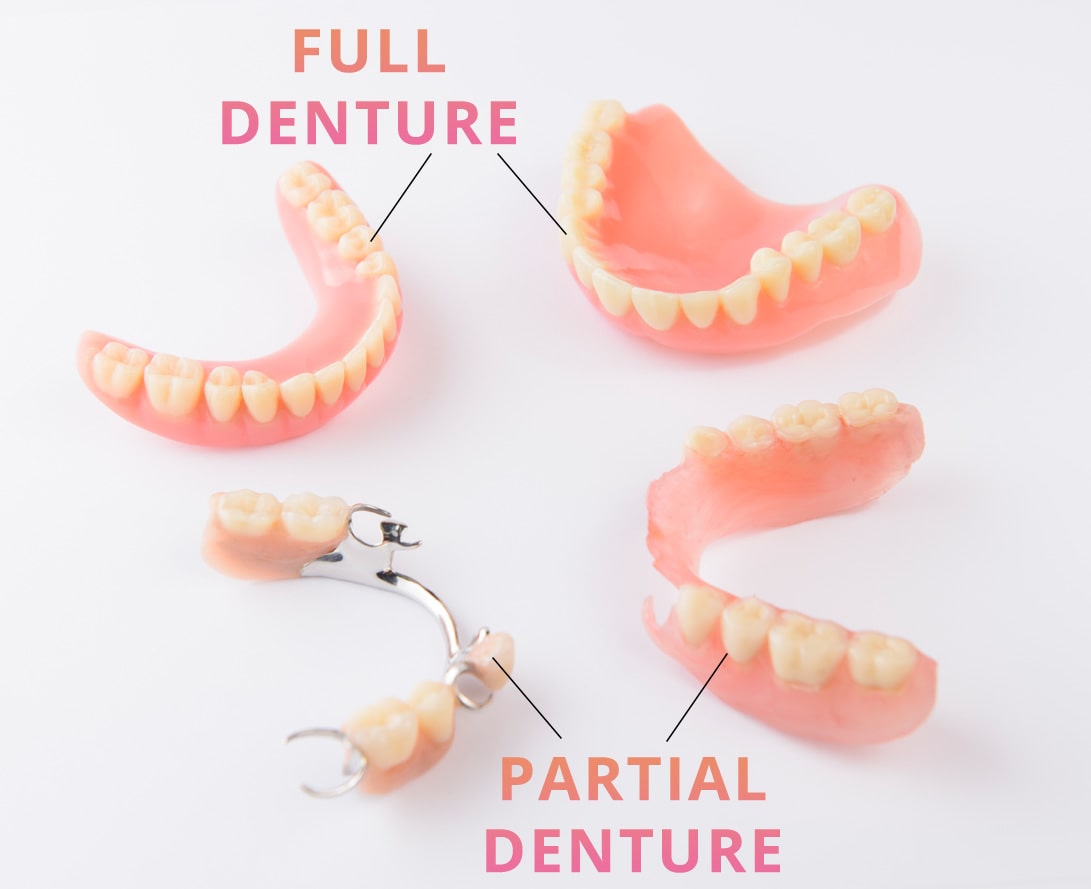 Full dentures are made of an acrylic base (or 'plate') and a set of natural-looking acrylic teeth which are designed to fit snugly over your gums.

A partial denture, on the other hand, is usually attached to the teeth on either side of a gap where only one or a few teeth are missing.